Original Medicare, Parts A and B
Original Medicare consists of the required Parts A and B. Original Medicare is very popular amongst Medicare enrollees. Medicare Part A coverage includes:
• Inpatient hospital care
• Care received from a skilled nursing facility
• Nursing home care
• Hospice and home health care
Medicare Part B covers two different types of health services: Services that are medically necessary and preventative services. Medically necessary services are services or supplies that are needed to diagnose or treat your medical condition. Preventative services cover services such as treatment for an illness to prevent it from worsening or even beginning. Medicare Part B also covers a limited number of outpatient prescription drugs.
If you are enrolled in Original Medicare, you may also enroll in a Medicare Supplement (Medigap) plan. There are ten plans available, labeled as A, B, C, D, F, G, K, L, M, and N. These plans are sold by private insurance carriers and will vary in what coverage they provide, but overall, they are meant to supplement Original Medicare by covering costs that are not covered. For example, this can include deductibles, coinsurance, copayments, and more.
Medicare Advantage Plans, Part C
This Medicare plan is a different form of coverage than Original Medicare. Original Medicare does not include coverage for dental, vision, or hearing care, or other additional coverage benefits. If you enroll in a Medicare Advantage Plan, also known as Part C, you will get the same coverage as Original Medicare, as well as possibly receiving coverage for dental, vision, and hearing care, as well as other additional benefits. Medicare Part C plans are offered by private insurance carriers and are considered an "all-in-one" plan when compared to Original Medicare. You have access to Medicare Parts A and B and may also have the ability to get prescription drug coverage when enrolled in some Medicare Advantage plans.
Medicare Part D, Prescription Drug Plan
Medicare Part D is the prescription drug plan part of Medicare. You can be enrolled in Part A and/or Part B to be eligible to enroll in a Part D plan. These plans are required to cover two drugs from each drug category, as well as required to cover drugs in these specific categories:
• Anticancer
• Anticonvulsants
• Antipsychotics
• Antidepressants
• Immunosuppressants
• HIV/AIDs drugs
To learn more about the Medicare options available to you, reach out to Dale Frank Financial today.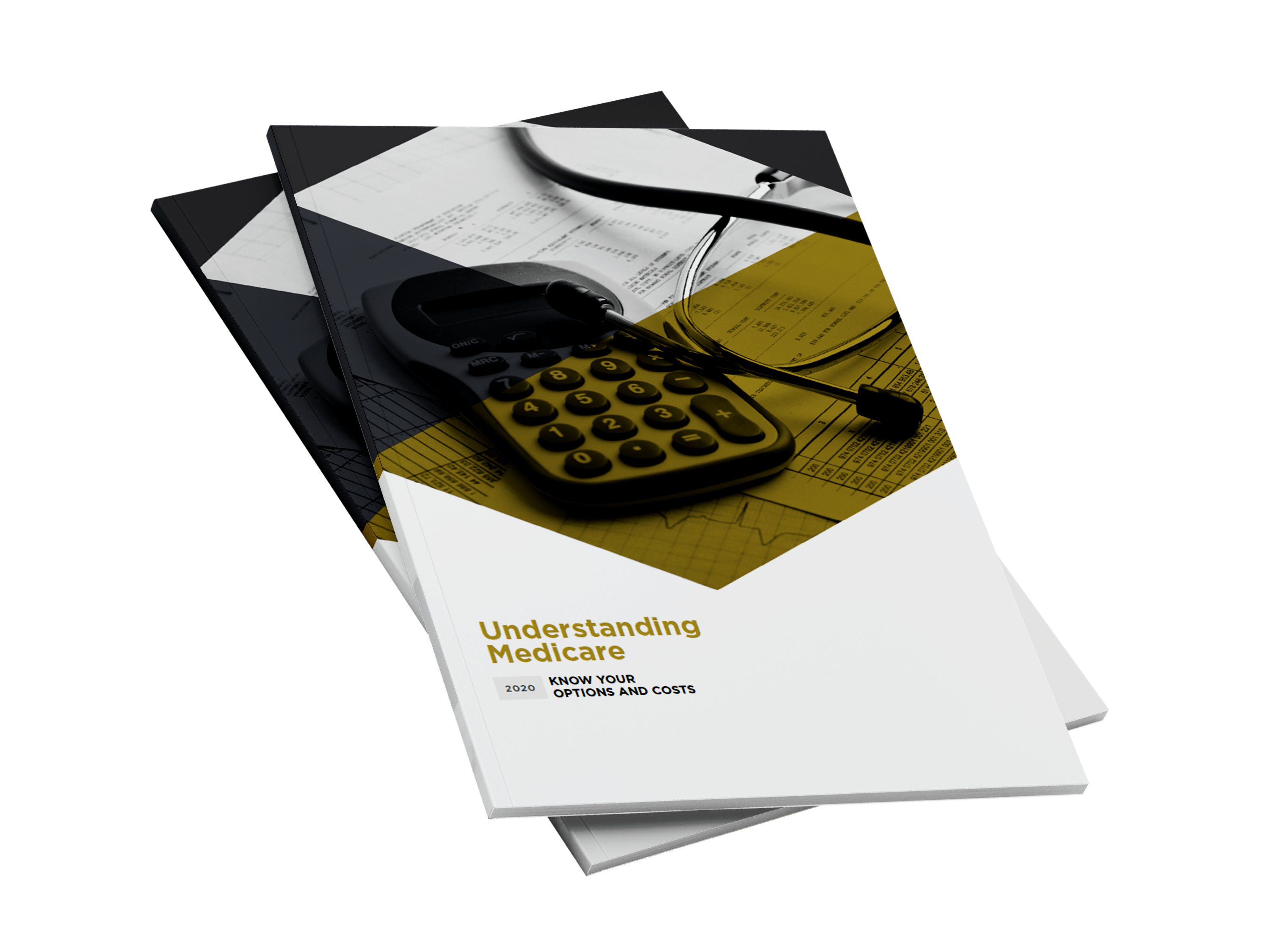 DOWNLOAD THE GUIDE
Understanding Medicare: Know Your Options and Costs
Not sure where to start with Medicare? We can help!
Download this 16-page guide and get answers to the most common questions about Medicare, including:
What's the difference between Medicare Parts A, B, C and D?

What's covered? And how much will I pay?

Is Medicare Supplement insurance or a Medicare Advantage plan right for me?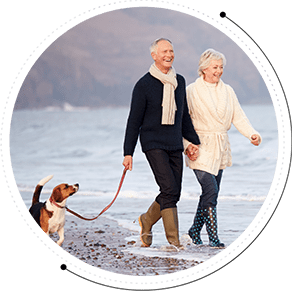 Ready to Take The Next Step?
For more information about any of our products and services, schedule a meeting today or register to attend a seminar.