As the weather heated up, so did the economy – and the potential for inflation. But without any big news to look forward to, markets could cool down significantly as we head into the second half of 2021.
Original Medicare does not pay for hearing aids, but Medicare Advantage may actually include some hearing aid coverage. What Medicare Doesn't Cover and Why Medicare doesn't hide the fact that it doesn't cover hearing aids. It also makes it obvious that they don't cover any other hearing benefits or dental and vision benefits, either. Original…
Financial Services Blog Posts
Congress is known for passing enormous bills with lots of little-known provisions that are not entirely central to the key objectives of the bill. Alas, the Coronavirus Response and Relief Supplemental Appropriations Act of 2021 is one of them. It contains changes to how students and parents apply for student aid via the Free Application…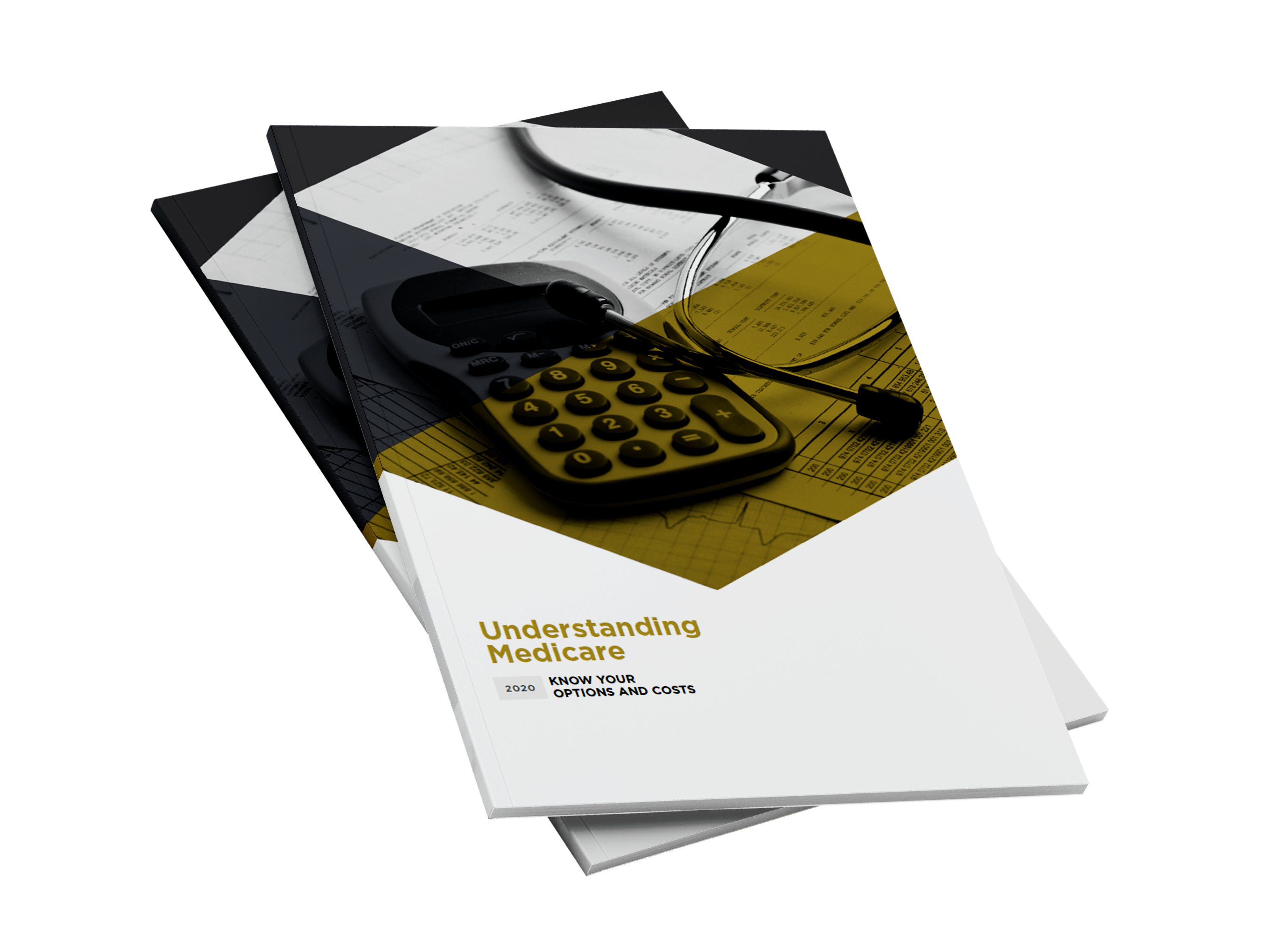 DOWNLOAD THE GUIDE
Understanding Medicare: Know Your Options and Costs
Not sure where to start with Medicare? We can help!
Download this 16-page guide and get answers to the most common questions about Medicare, including:
What's the difference between Medicare Parts A, B, C and D?

What's covered? And how much will I pay?

Is Medicare Supplement insurance or a Medicare Advantage plan right for me?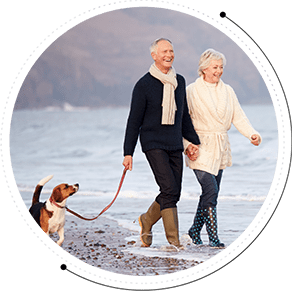 Ready to Take The Next Step?
For more information about any of our products and services, schedule a meeting today or register to attend a seminar.