Deductibles are a yearly amount that is paid out-of-pocket.  Individuals must pay their deductible before their coverage fully begins.  Once the deductible has been met, the beneficiary's health insurance coverage starts and their policy will most likely cover the majority of approved costs.
In 2021, the Medicare Part A deductible is $1,484.  Even if a beneficiary receives premium-free Part A, they're still responsible to pay the other costs that come with their policy.  The current Part B deductible is $203.  Once this amount has been paid, beneficiaries usually pay for 20% of health costs included within Part B.  It's important to note that this may vary depending on the circumstance.
Once a beneficiary has met their deductible, they'll pay a coinsurance amount for any remaining costs.  This is a percentage of overall costs that the beneficiary is responsible for.  The Part A coinsurance exists on a scale, increasing with the length of hospital admittance.  For the first 60 days, there's no coinsurance.  For days 61-90, coinsurance is $371.  Once day 91 begins, there is a $742 coinsurance cost associated with each lifetime reserve day used.
Premiums are a monthly amount paid.  They are the cost required to remain enrolled in health insurance.  Failing to pay premiums could result in the loss of Medicare status, so it's extremely important to remain up to date on premium payment.
Beneficiaries that paid the necessary taxes will receive Part A premium-free.  Those that wish to purchase Part A may pay either $259 or $471, depending on if they've paid any Medicare taxes and the amount of time that they paid.
The Part B premium can be adjusted based on income, but will never be lower than $148.50.  Beneficiaries that are in a high income bracket may have their premium increased to account for this.
Premiums for Medicare Advantage can vary greatly, depending on the policy and coverage.  Those interested in what a potential premium could cost should reach out to local insurance agencies and ask for quotes.  Part D premiums also range greatly, as there are tiers with their own individual costs for specific groups of medication.  Part D is typically very affordable and an excellent option for those looking to reduce their medication costs.
Medicare is an affordable option for most, providing health insurance during retirement.  Choosing to enroll in Medicare means preparing for the future and gaining access to a wide variety of talented medical professionals.  If you're wondering how much money Medicare could save you, schedule an appointment to speak with one of our professionals at Dale Frank Financial, located in Sunderland, MA.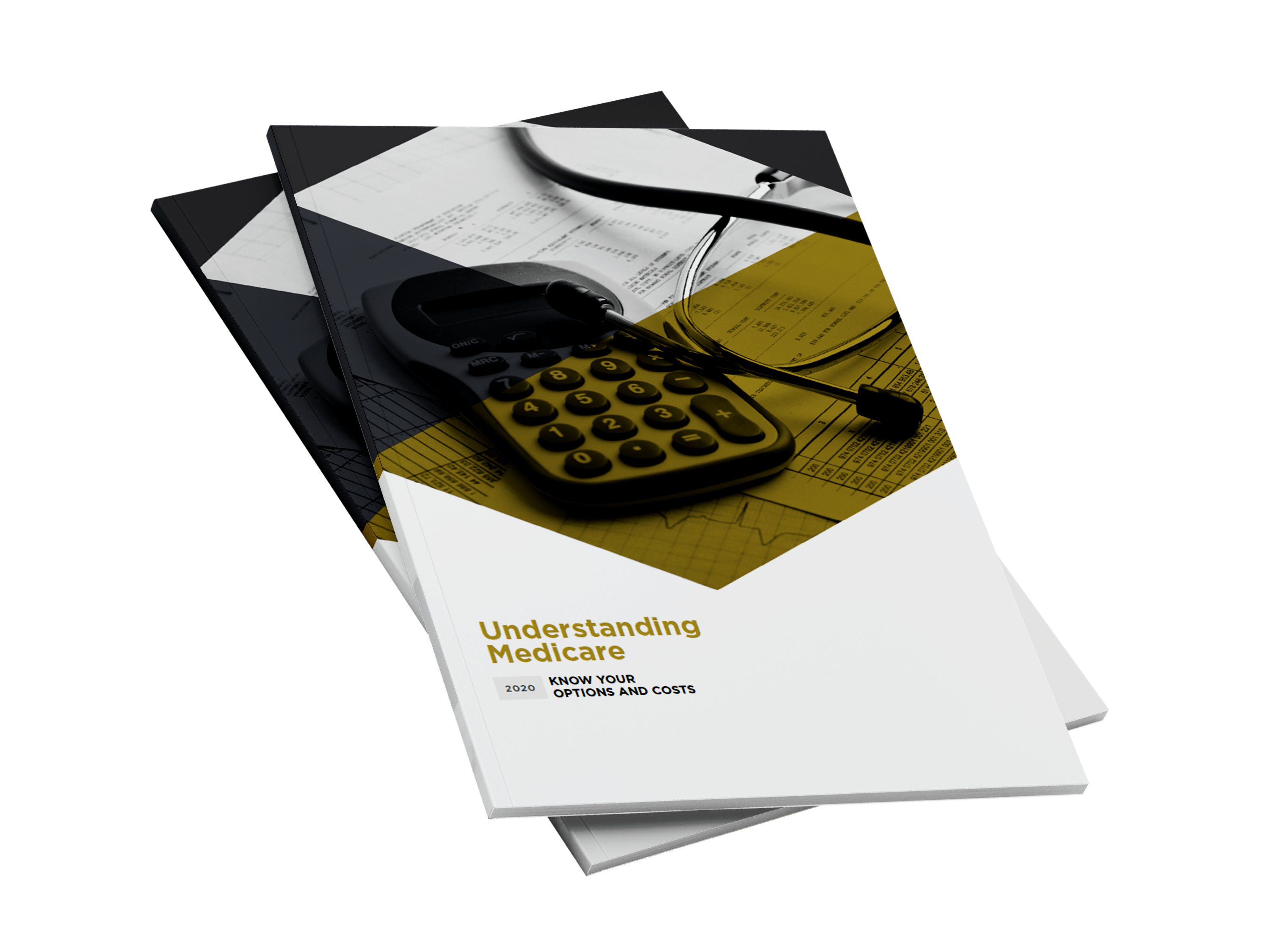 DOWNLOAD THE GUIDE
Understanding Medicare: Know Your Options and Costs
Not sure where to start with Medicare? We can help!
Download this 16-page guide and get answers to the most common questions about Medicare, including:
What's the difference between Medicare Parts A, B, C and D?

What's covered? And how much will I pay?

Is Medicare Supplement insurance or a Medicare Advantage plan right for me?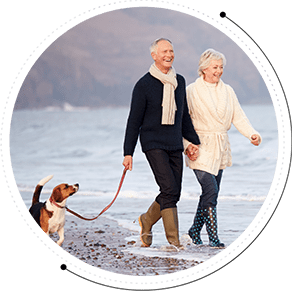 Ready to Take The Next Step?
For more information about any of our products and services, schedule a meeting today or register to attend a seminar.