Medicare Advantage is a type of policy that allows beneficiaries to select the areas of coverage they'd like to be included within their plan.  Because Original Medicare offers strict coverage with no flexibility, this option allows beneficiaries to take control of their health insurance.  
Original Medicare, which consists of Parts A and B, has a strict coverage layout.  There are no options to add coverage and there's a large amount of uniformity that exists between policies.  Dental, vision, and hearing coverage is not included within Original Medicare.  If a beneficiary wishes to gain access to these areas of coverage, they will need to enroll in a Medicare Advantage policy that includes them.  If you're ready to learn more about what Medicare Advantage could mean for you, let us know.
The majority of dental care is not covered within Original Medicare.  There are some rare circumstances, such as if the dental work occurs during a necessary surgery, that it may be covered.  If there is a serious jaw concern or medically necessary reason to get dental work done, coverage may extend.
If a beneficiary is looking for more complex dental coverage than what was previously mentioned, Part C policies can provide that.  The majority of dental options will provide basic coverage, with some increasing in complexity.  Typical dental needs, such as a cleaning or filling, will most likely be covered.  The typical costs of Medicare, such as coinsurance, will still apply.
Vision services can be complicated.  Getting a pair of glasses can be a lengthy process, as it often requires an exam or further investigation into the individual's health situation.  Original Medicare does not cover routine vision checks.  If an individual needs glasses and has Original Medicare, they'll be expected to cover the entirety of the cost out-of-pocket.  However, some individuals may have an annual glaucoma screening covered.  
Those that are anticipating using vision services should consider enrolling in Part C.  The costs of glasses, as well as contacts and other related items, can all be covered by Part C.
Hearing services, including exams and hearing aides, are not covered by Original Medicare.  Medicare Advantage can include this area of coverage and save beneficiaries significant amounts of money.  Hearing loss can come with increased age, so Medicare has created an option for those in retirement to still have health insurance that will cover their medical costs.
Because Medicare is primarily intended for those in retirement, its coverage is tailored and personalized.  This means that beneficiaries have access to the care they need and can seek medical attention from a wide list of skilled professionals.
If you're concerned about what these costs could mean for you, consider Medicare as an effective and realistic option.  Health insurance is important and enrollment is simple when working with an insurance professional.  To make an appointment with us today, call (413) 665-8324. We are local to Sunderland, MA.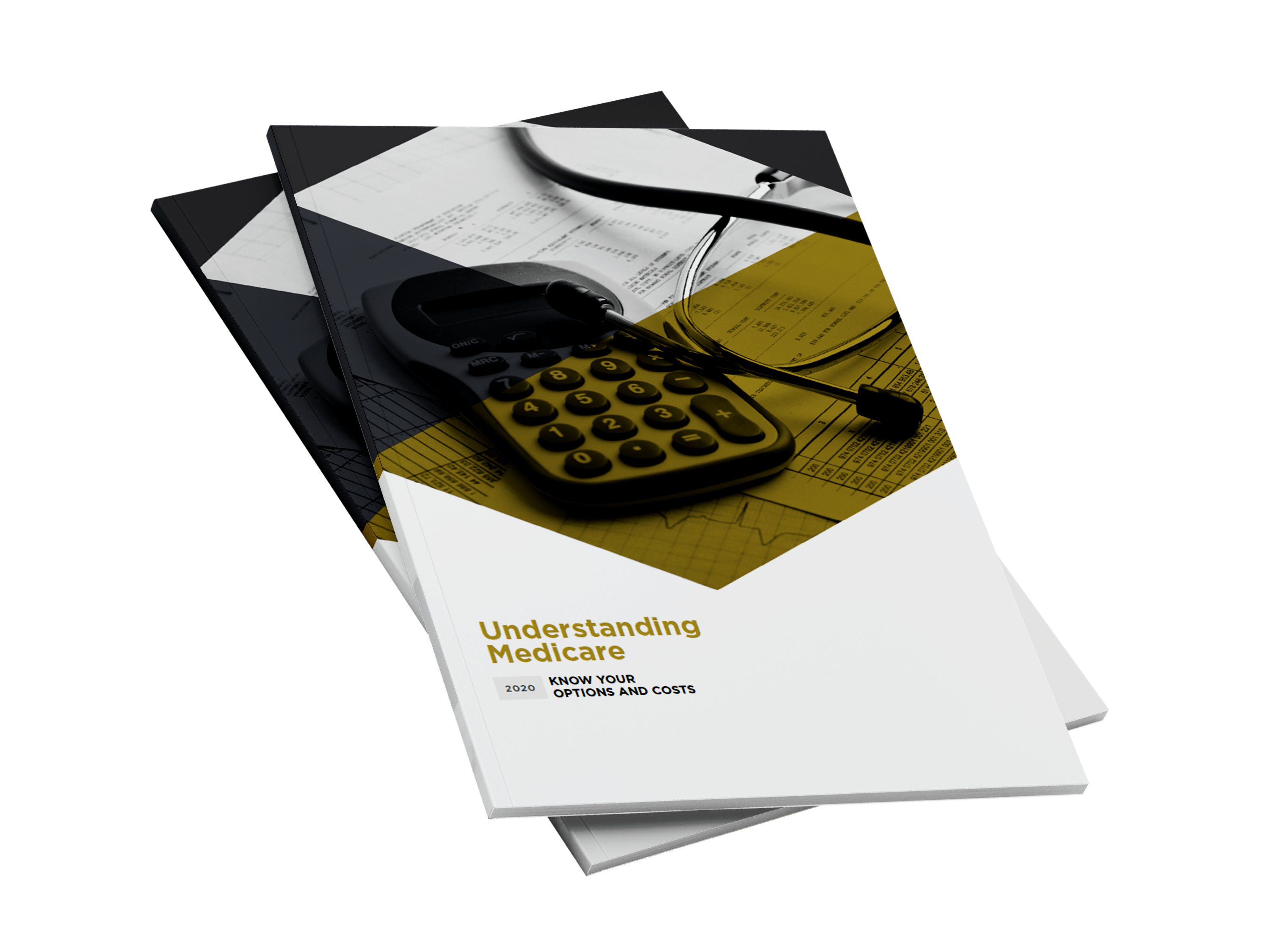 DOWNLOAD THE GUIDE
Understanding Medicare: Know Your Options and Costs
Not sure where to start with Medicare? We can help!
Download this 16-page guide and get answers to the most common questions about Medicare, including:
What's the difference between Medicare Parts A, B, C and D?

What's covered? And how much will I pay?

Is Medicare Supplement insurance or a Medicare Advantage plan right for me?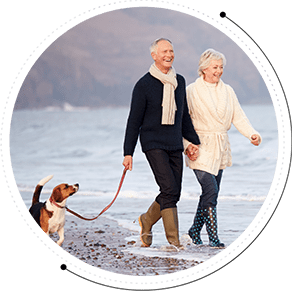 Ready to Take The Next Step?
For more information about any of our products and services, schedule a meeting today or register to attend a seminar.