All Medicare Advantage plans, also referred to as Part C, provide you with your Part A and Part B benefits in a single plan. You may also get your Part D prescription drug coverage through a Medicare Advantage plan, making them a versatile option for qualified Medicare beneficiaries. All Medicare Advantage plans are offered through private insurance carriers.
The type of Advantage plan you choose will determine which doctors you have access to and whether you need a referral to see specialists. The plan you have may also decide whether you need to have a primary physician to coordinate your care.
With an HMO plan, you will have to select a primary care physician and get a referral from this same physician if you need specialist care.
In most cases, prescription drugs are included in HMO plans, but this is not a guarantee. Check with your insurance agent to ensure that your preferred plan has prescription drug coverage if you need it.
You will also be expected to stay within the provider networks of the plan to receive care. While some may not like this option, this could ultimately save you money in the long run as HMOs will not provide coverage outside of their networks unless it is for an emergency. Because of these restrictions, HMO plans are generally less expensive than other Advantage plans, such as Preferred Provider Organization (PPO) plans.
Medicare Advantage plans are also known to have other additional benefits besides prescription drug coverage. Some of these benefits include:
Dental coverage
Vision coverage
Hearing coverage
Transportation
Meal delivery
Adult daycare
And more
Dale Frank Financial has the answers you need. Contact us now to receive a free quote on Medicare Advantage HMO plans in your area. Our phone number is (413) 665-8324.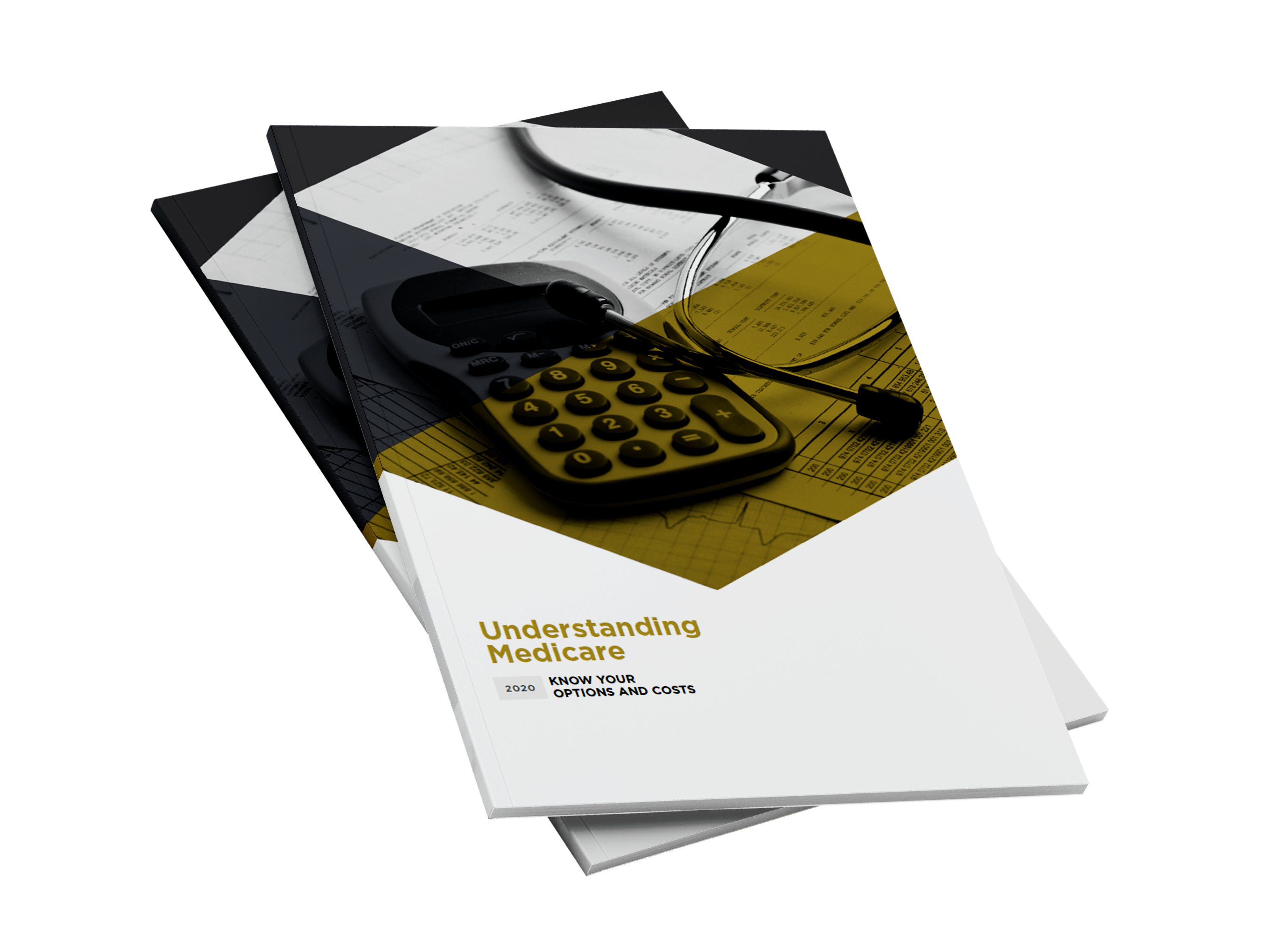 DOWNLOAD THE GUIDE
Understanding Medicare: Know Your Options and Costs
Not sure where to start with Medicare? We can help!
Download this 16-page guide and get answers to the most common questions about Medicare, including:
What's the difference between Medicare Parts A, B, C and D?

What's covered? And how much will I pay?

Is Medicare Supplement insurance or a Medicare Advantage plan right for me?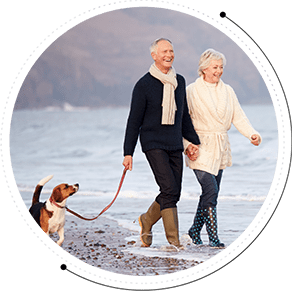 Ready to Take The Next Step?
For more information about any of our products and services, schedule a meeting today or register to attend a seminar.