Part C of Medicare is an excellent option for those that want to have choice within their health insurance.  Individuals that enjoy researching and finding the best option should consider Medicare Advantage and its many benefits.
While Original Medicare has a fixed set of benefits and coverage, Medicare Advantage allows a beneficiary to build their policy so that it includes the areas of coverage needed.  While Part C does allow for some freedom, this type of policy will always include Original Medicare benefits and then build up from there.
The majority of Medicare Advantage policies provide prescription drug coverage.  Individuals enrolled in Part C are not eligible to enroll in Part D.  Selecting a policy with drug coverage is the only way to gain access to this benefit through Medicare Advantage.
There are multiple different types of policies within Medicare Advantage.  Which type of policy an individual chooses will depend on a variety of factors, as well as their location.  Picking the right policy is incredibly important, as it can be difficult to switch between plans once you've enrolled.
A Health Maintenance Organization (HMO) policy provides network coverage.  Beneficiaries are asked to seek medical care from providers within their network.  Going outside of the network will most likely mean that the beneficiary will have to cover all costs out-of-pocket.  In some situations, such as an emergency, coverage may extend out-of-network.
HMOs do ask beneficiaries to find a primary care doctor.  This doctor can write the beneficiary referrals for specialists that are within the network.
Preferred Provider Organization (PPO) plans are similar to HMOs, but have slightly more flexibility.  They are a form of network coverage, but beneficiaries may be allowed to seek medical care outside of the network.  If this is the case, coverage may extend, at least in part, to cover medical bills.
PPOs do not require that beneficiaries find a primary care doctor.  One of the reasons for this is that referrals are not required within PPOs.
Special Needs Plans (SNP) are created for individuals with a qualifying diagnosis.  They're very specific, as certain plans are available to meet the medical needs that can come with a condition.  Because each SNP is so specific, their coverage is excellent and designed specifically with individuals in mind.  If you qualify for SNP enrollment, take it into serious consideration, as it could save you significant money and allow you to access a wide range of medical professionals.
Selecting the right policy for you
Because there are many different Part C options, it's important to take the necessary time to research and find the policy that's best for you.  Take note of the different networks in your area and be sure you're comfortable with the available providers.
If you're unsure whether you're making the right decision, reach out to an insurance professional that can answer your questions and guide you in the right direction.  At Dale Frank Financial, we're here to help you find the best solutions.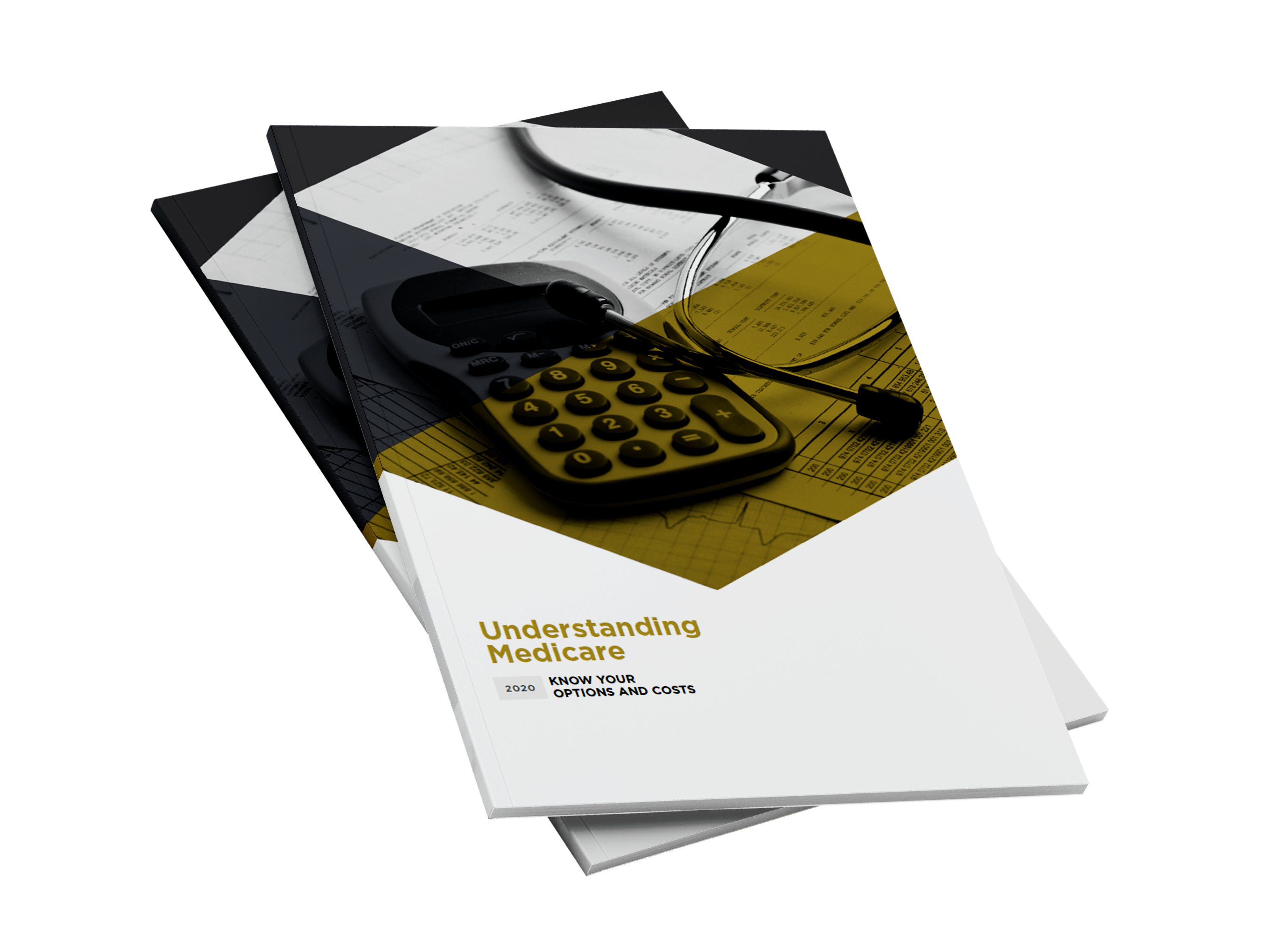 DOWNLOAD THE GUIDE
Understanding Medicare: Know Your Options and Costs
Not sure where to start with Medicare? We can help!
Download this 16-page guide and get answers to the most common questions about Medicare, including:
What's the difference between Medicare Parts A, B, C and D?

What's covered? And how much will I pay?

Is Medicare Supplement insurance or a Medicare Advantage plan right for me?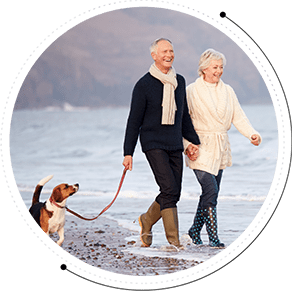 Ready to Take The Next Step?
For more information about any of our products and services, schedule a meeting today or register to attend a seminar.