What Do You Need To Know About Medicare PPO Plans?
Are prescription drugs covered under PPO Medicare Advantage Plans? In most cases, yes they are covered. You should ask your Medicare plan provider to ensure your prescription drugs are covered, though. If your PPO plan does not offer prescription drug coverage, you cannot enroll in a separate Medicare Part D drug coverage program. If you decide to do so, you will lose your Medicare Advantage Plan and be reenrolled in Original Medicare.
As already mentioned above, since PPO plans have preferred providers, you will save money by using the providers in their network. The option to use out-of-network providers is there, but you will pay more out-of-pocket. PPO plans also always cover you for emergency visits, as well as care deemed urgent.
Since you do have the option of using out-of-network providers, you also do not have to choose a primary care physician or get referrals to see specialists, like you would if you were enrolled in an HMO (Health Maintenance Organization) plan.
What Costs Are Included In Medicare PPO Plans?
Even though you are enrolled in a Medicare Part C, or Medicare Advantage Plan, you are still required to pay the monthly Medicare Part B premium. You will also be responsible for any monthly plan premiums that are required by your PPO plan provider as well. Some plans may have premiums as low as $0, but the Medicare Part B monthly premium as of 2021 is $148.50. Do keep in mind that Part B premiums will vary among each person, and could be higher if you make a higher income.
You are also responsible for any deductibles, coinsurance, or copayments required to be met by or associated with your PPO plan.
To learn more about Medicare Advantage PPO plans, Dale Frank Financial is here to help.
*Disclosure: Do keep in mind that Dale Frank Financial offers insurance products, but is not affiliated with Medicare or the U.S. government.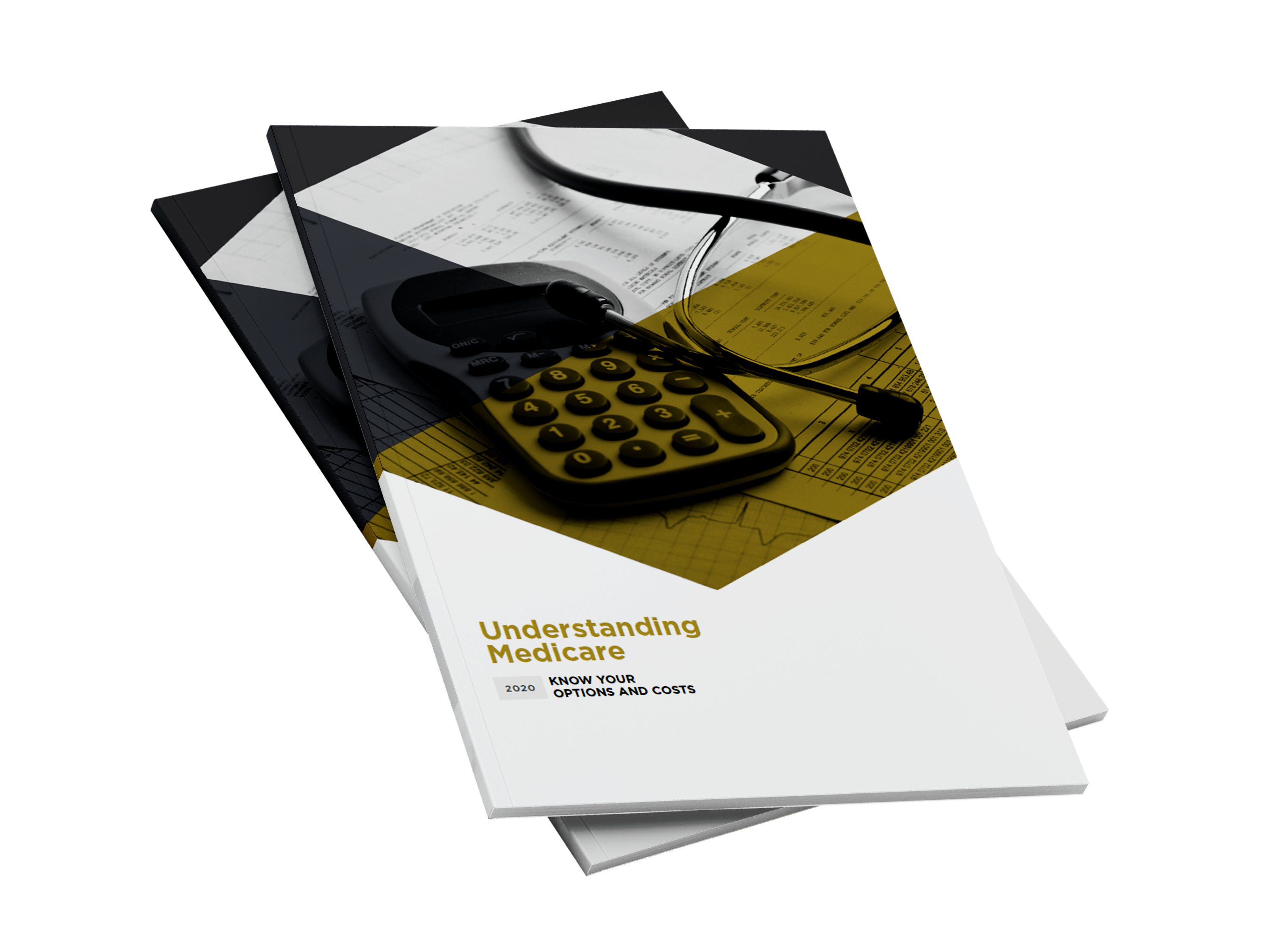 DOWNLOAD THE GUIDE
Understanding Medicare: Know Your Options and Costs
Not sure where to start with Medicare? We can help!
Download this 16-page guide and get answers to the most common questions about Medicare, including:
What's the difference between Medicare Parts A, B, C and D?

What's covered? And how much will I pay?

Is Medicare Supplement insurance or a Medicare Advantage plan right for me?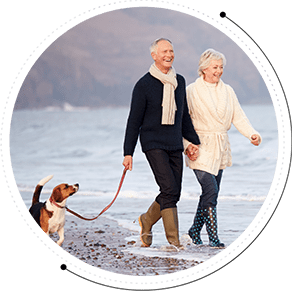 Ready to Take The Next Step?
For more information about any of our products and services, schedule a meeting today or register to attend a seminar.