Age is one of the biggest determinants of Medicare enrollment.  The typical Medicare enrollment age is 65.  If an individual is automatically enrolled, they'll receive an enrollment packet around their 65th birthday.  Within this packet will be all the details needed about their new health insurance.
While it's typical to enroll at 65, that's not the case for everyone.  If someone qualifies for Medicare because of disability status, then they'll be able to enroll earlier than 65.  Others may wait to enroll.  If someone decides not to enroll during their Initial Enrollment Period and instead wait until later, there will be more requirements and they'll only be able to do so during a very specific period.
Choosing to wait to enroll is a good option for some, but is not recommended.  Not enrolling at 65 could limit coverage access to or end up costing more.  If you're not sure whether or not you should enroll at 65, give us a call and we can discuss all your options together.
Medicare taxes are primarily paid throughout an individual's career.  If you don't work but your spouse does, then you still will be eligible.  If you've paid the necessary taxes, then you'll receive Medicare Part A premium-free.  This can save significant amounts of money and is one of the primary reasons why individuals choose Original Medicare.
Even if someone receives premium-free Part A, there are still costs that will need to be covered out-of-pocket, so keep that in mind when enrolling.  Paying the necessary Medicare taxes is important and will save money in the future.
If you haven't paid Medicare taxes, you can still purchase Medicare when you turn 65.  While you will need to pay certain fees, Medicare can still save thousands of dollars and significantly reduce medical bills.  Making the decision to enroll in Medicare is an important choice that many make when planning for the future.
It is possible to meet eligibility requirements for Medicare based on disability status.  Someone who's been diagnosed with one of the conditions on Medicare's approved list is eligible for Medicare.  Qualifying based on disability is not always a permanent situation, so you could lose your Medicare coverage if in the future you no longer have the condition.
Qualifying based on disability will not impact your coverage later in life.  If you lose your Medicare disability coverage, you can still enroll in typical coverage when you reach 65. 
Not sure if you're eligible?
Enrolling in Medicare can be complicated and determining your eligibility requires the examining of certain details.  If you're ready to work with an insurance professional that understands the intricacies of Medicare, let us know.  You can call us at (413) 665-8324.  We're a well known financial agency in Massachusetts because of our commitment to our clients and our knowledge of insurance topics.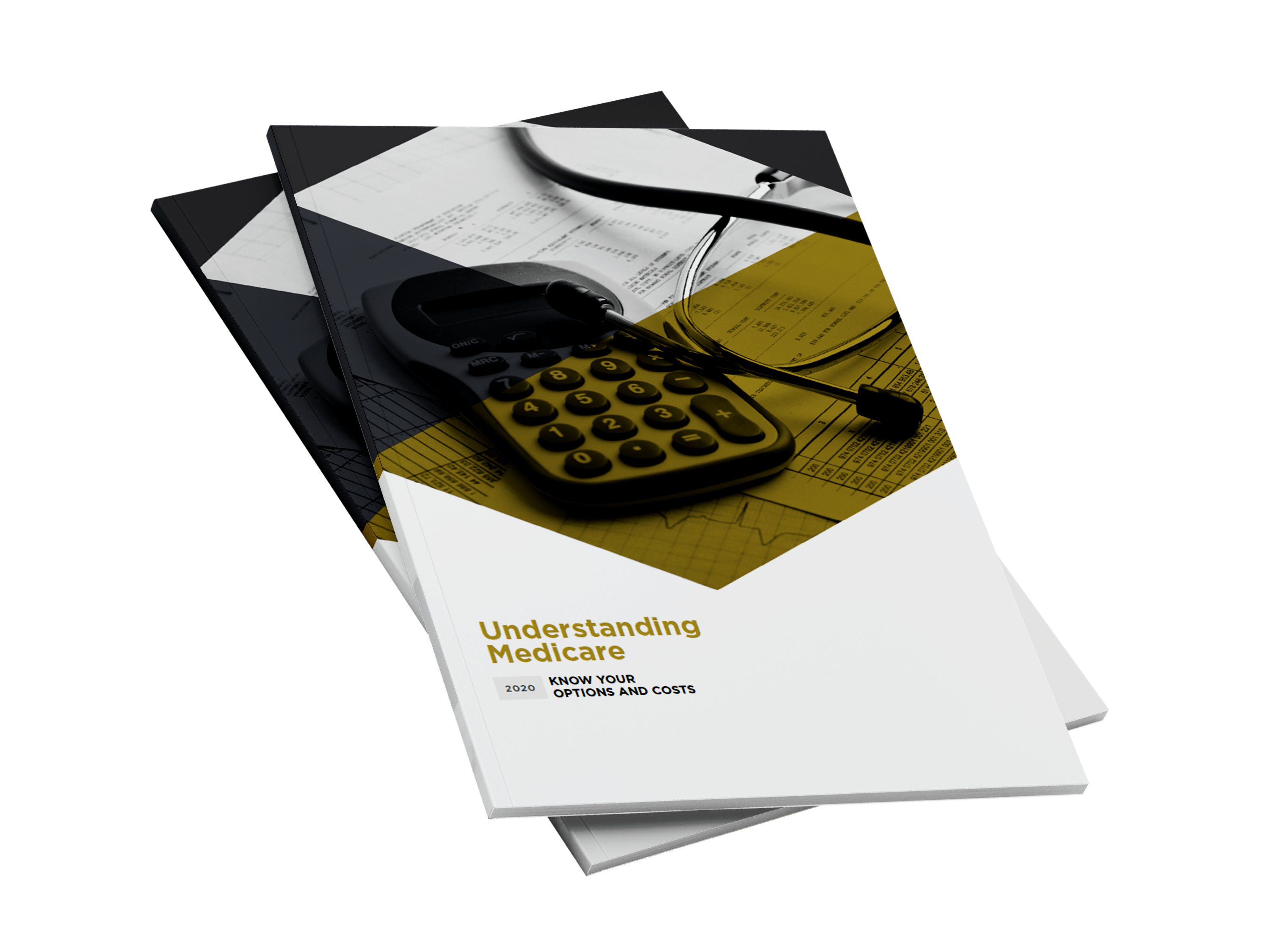 DOWNLOAD THE GUIDE
Understanding Medicare: Know Your Options and Costs
Not sure where to start with Medicare? We can help!
Download this 16-page guide and get answers to the most common questions about Medicare, including:
What's the difference between Medicare Parts A, B, C and D?

What's covered? And how much will I pay?

Is Medicare Supplement insurance or a Medicare Advantage plan right for me?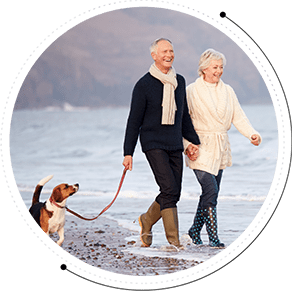 Ready to Take The Next Step?
For more information about any of our products and services, schedule a meeting today or register to attend a seminar.