In order to make policies simple and distinguish between coverage, Medicare is divided up into different parts.  There are four parts of Medicare and each part has been assigned a corresponding letter.  
Parts A and B are what composes Original Medicare.  Original Medicare is a popular choice for enrollees.  While it doesn't provide the most extensive coverage available, it's intended to cover many typical medical costs.  Individuals looking for basic health insurance should consider Original Medicare.
Medicare Advantage, or Part C, is the alternative to Original Medicare.  It includes an element of flexibility that makes it an excellent option for those wanting to select their coverage.  While Medicare Advantage does include the coverage that Parts A and B do, there are additional areas of coverage that can be included.  Dental, vision, and hearing coverage can all be added to a Part C policy.
Medicare Part D provides coverage for prescription drugs.  It's only for those that are enrolled in Original Medicare, as many Part C policies include medication coverage. 
Those that paid the necessary taxes will be automatically enrolled in Medicare.  The typical enrollment age is 65, though there are some exceptions.  If you're looking to enroll in Medicare for the first time, there will be a time period in which that must be done.  If you don't enroll by this deadline, there may be additional fees or you may need to wait until the next enrollment period.
If you are automatically enrolled, you'll be mailed a packet with information about your new health insurance.  If you're not automatically enrolled and would like to purchase a Medicare policy, you can do so online, in person or over the phone.
While Medicare is partially funded through taxes, there are some costs that beneficiaries need to pay out-of-pocket.  Policies will have a deductible, premium and coinsurance.  While Medicare is very affordable for most, it doesn't cover 100% of all costs.  Supplemental insurance, or Medigap, can be purchased to lower the costs of Original Medicare.  While it doesn't provide any additional benefits, its coverage can reduce medical bills and give some peace of mind.
Enrolling in the right Medicare policy is incredibly important.  It's not always a simple process to switch your Medicare plan, so it's best to be confident in your decision when initially enrolling.  If you're wondering how to begin the enrollment process, give us a call today.  We're here to make the process simple and provide guidance about important insurance decisions.
You can call ​(413) 665-8324 to schedule an appointment to speak with one of our professionals.  We understand how complicated insurance enrollment can be, so don't hesitate to reach out. We are local to you in Sunderland, MA!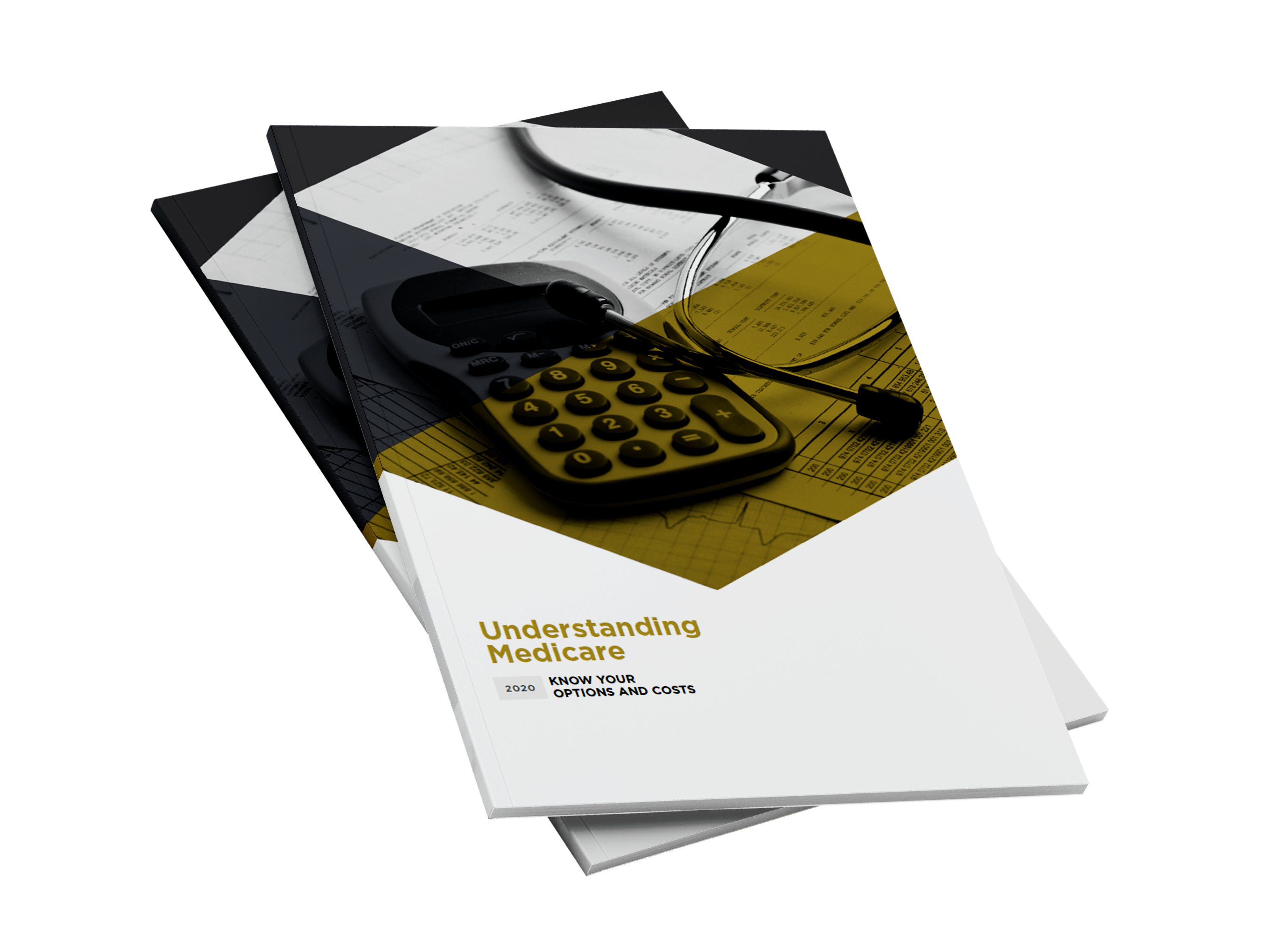 DOWNLOAD THE GUIDE
Understanding Medicare: Know Your Options and Costs
Not sure where to start with Medicare? We can help!
Download this 16-page guide and get answers to the most common questions about Medicare, including:
What's the difference between Medicare Parts A, B, C and D?

What's covered? And how much will I pay?

Is Medicare Supplement insurance or a Medicare Advantage plan right for me?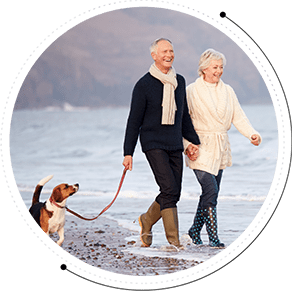 Ready to Take The Next Step?
For more information about any of our products and services, schedule a meeting today or register to attend a seminar.