Medicare Part A is hospital insurance.  It primarily provides for inpatient care costs, but the facility in which care is received can vary.  For instance, hospice care and skilled nursing facility care are both covered within Part A.  Many are enrolled in Part A and don't need to pay a premium, making it a popular choice when selecting Medicare coverage.
Hospital costs are within the boundaries of Part A.  While a beneficiary still gets all the same benefits during their hospital stay, their costs will increase as their admission gets longer.  This is important to keep in mind, as it can impact bills.
Home health care is also covered through Part A.  This can include physical therapy, occupational therapy and some injected medications.  Medicare will not pay for permanent care or cover many extensive options.  Medicare is not intended to be solely relied upon if an individual needs 24-hour care.  
Medicare Advantage provides a wide range of coverage, depending on the beneficiary's preferences.  Because Part C allows individuals to choose their coverage, it creates a degree of freedom and choice when selecting health insurance.  Part C can cover vision, dental and hearing services, which are not included within Parts A or B. 
Individuals that are looking to build their coverage and extend it to areas not covered by Original Medicare should consider Part C.  Medicare Advantage is a popular choice that can reduce medical bills and save significant money.
Part B covers two areas.  Medically necessary services and preventative services both work to ensure the health of beneficiaries and prioritize their medical needs.  Medicare understands the importance of identifying possible problems early, so coverage is built in to provide for detection and screening.
Durable medical equipment, such as a wheelchair or blood sugar meter, is covered through Part B.  Using Medicare to pay for a portion of medical supplies is an excellent way to save money and utilize coverage.
Part D provides coverage for prescription drugs.  Only those enrolled in Original Medicare can also be enrolled in Part D.  Those with Medicare Advantage will most likely be able to build prescription drug coverage into their plan through other ways.
There are multiple tiers that divide up prescriptions in the Medicare system.  Which tier a beneficiary selects will depend on their frequent medications and what they typically pick up from the pharmacy.  Selecting the right Part D policy can save thousands.
Wondering which part is right for you?
While there are only four parts of Medicare, selecting the right one can be complicated.  If you have questions about the enrollment and selection process, let us know.  You can make an appointment to speak with a member of our team and have all your questions answered. Give us a call today at (413) 665-8324 or visit us at 2 Amherst Road in Sunderland, MA.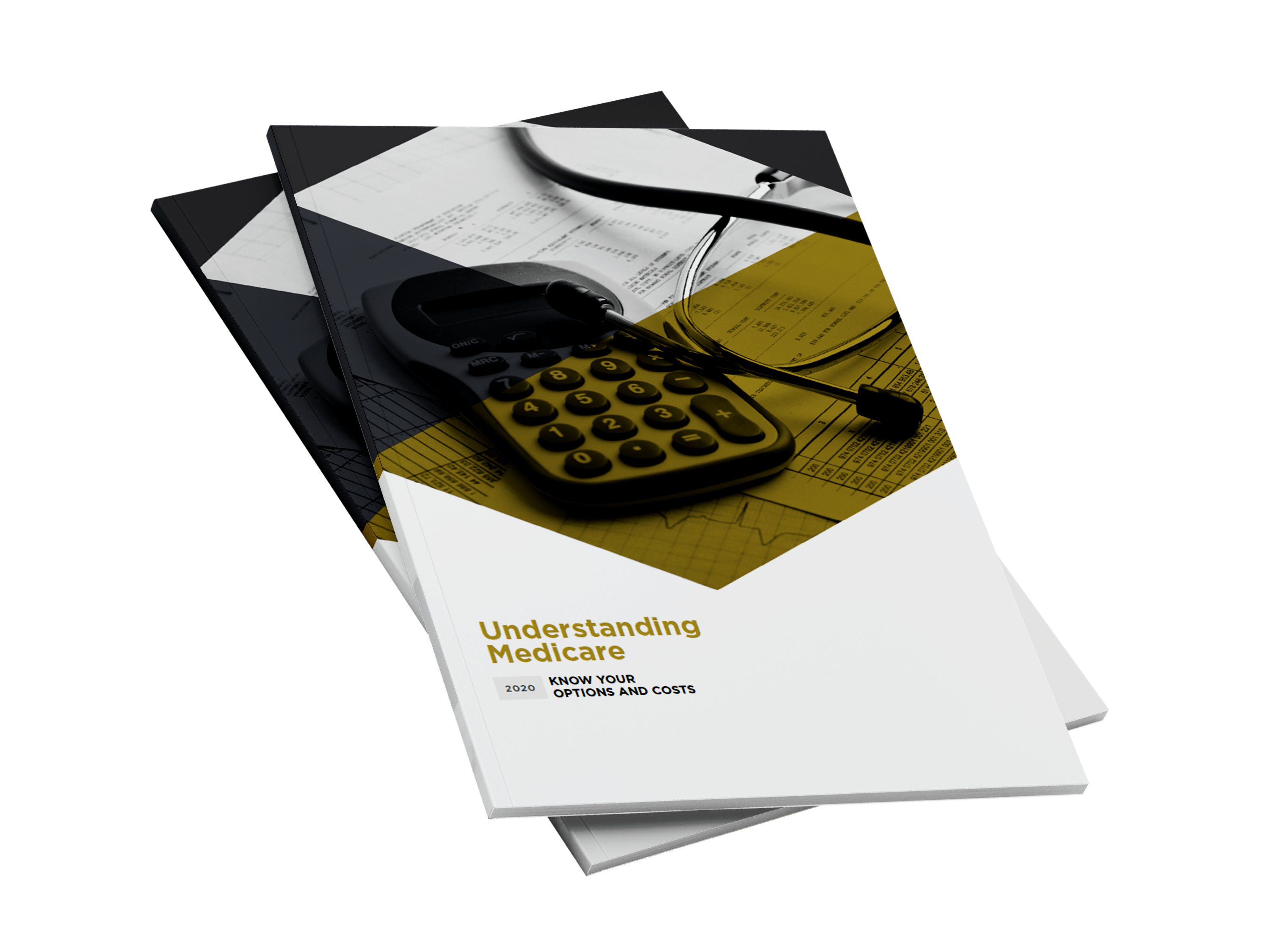 DOWNLOAD THE GUIDE
Understanding Medicare: Know Your Options and Costs
Not sure where to start with Medicare? We can help!
Download this 16-page guide and get answers to the most common questions about Medicare, including:
What's the difference between Medicare Parts A, B, C and D?

What's covered? And how much will I pay?

Is Medicare Supplement insurance or a Medicare Advantage plan right for me?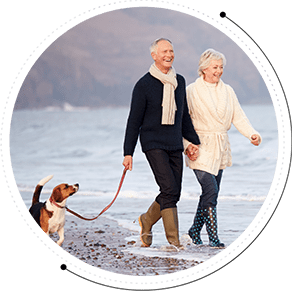 Ready to Take The Next Step?
For more information about any of our products and services, schedule a meeting today or register to attend a seminar.