Medicare Supplements are add-ons you can purchase to go along with your Original Medicare plan. A Medicare Supplement's role is to provide extra payment assistance once your Medicare plan has paid its share of your bill.
There are certain criteria to meet before you can get a Medicare Supplement plan. First, you have to have both Medicare Parts A and B. You also have a six-month time window to join, and it's unlikely that you will ever get to sign up for a Supplement Plan after this time has elapsed.
Costs All Supplement Plans Cover
No matter what plan you get, these are the costs guaranteed to be covered:
Inpatient hospital and coinsurance costs
Part B coinsurance or copayment
First three pints of blood
Hospice coinsurance or copayment
The only plans that don't cover 100% of the leftover costs are Plans K and L, which pay 50% and 75%, respectively.
Plan N covers Part B coinsurance, but still leaves the copayment up to the policyholder. Your copayment may be up to $20, and it could be $50 for emergency room treatments that don't lead to an inpatient stay.
Only Plans C and F cover this, and they're only available to Medicare policyholders who turned 65 before January 1, 2020.
80% Foreign Travel Emergency Costs
Six out of the 10 Medicare Supplements cover this - Plans C-G, and M-N.
Plans with Out-of-pocket Maximums
Only two have this. These out-of-pocket maximums are based on 2021 figures:
Plan K - $6220
Plan L - $3110
Medicare Supplement plans are divided into 10 separate choices - A, B, C, D, F, G, K, L, M, and N. Each plan has a different level of extensiveness.
There are nine different types of expenses a Medicare Supplement plan can cover. This includes:
Part A inpatient hospital and coinsurance costs, lasting up to 365 days after Medicare benefits have been used
Part A deductible
Part A hospice coinsurance or copayment
Skilled nursing facility coinsurance
First three pints of blood
80% of costs from foreign travel emergencies
Part B coinsurance or copayment
Part B deductible
Part B excess charges
Skilled Nursing Coinsurance and Part A Deductible
Plans C-M cover skilled nursing coinsurance. Plans B-M cover the Part A deductible.
Plans K and L pay a percentage of both costs (50% and 75% respectively).
While Plan M pays 100% of skilled nursing coinsurance, it only covers 50% of the Part A deductible.
Excess charges are only covered by Medicare Supplement Plans F and G. They're the two most comprehensive plans of all options, with the only difference being that Plan G does not cover the Part B deductible.
Our objective is to get you whatever policy you like and qualify for. At Dale Frank Financial Group, we do our best to ensure that you're getting a plan that fits you. You can find out more today by calling us at 413-665-1280. You can also reach us through our toll-free number at 800-585-5544, or via email at info@dalefrankfinancial.com.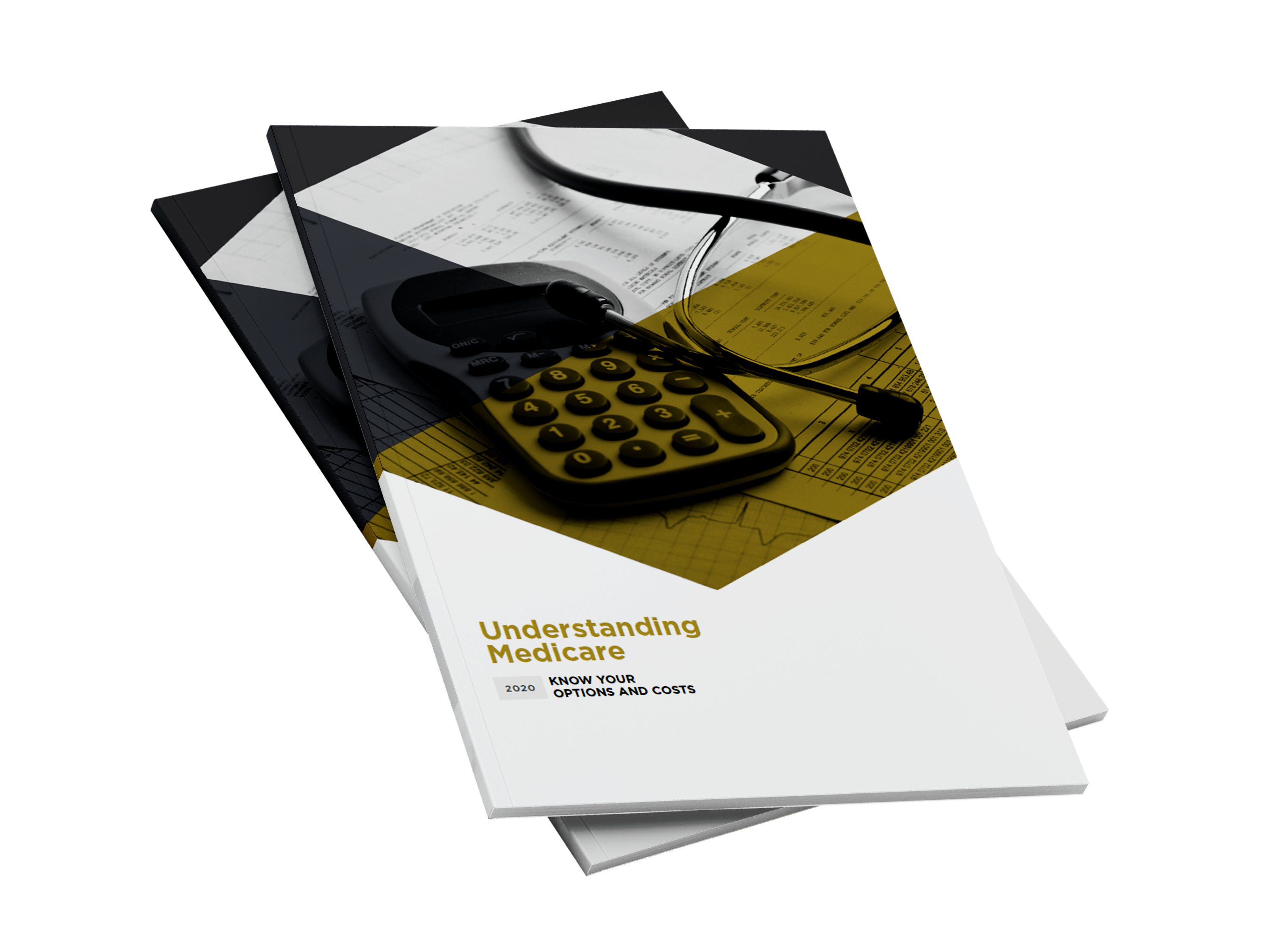 DOWNLOAD THE GUIDE
Understanding Medicare: Know Your Options and Costs
Not sure where to start with Medicare? We can help!
Download this 16-page guide and get answers to the most common questions about Medicare, including:
What's the difference between Medicare Parts A, B, C and D?

What's covered? And how much will I pay?

Is Medicare Supplement insurance or a Medicare Advantage plan right for me?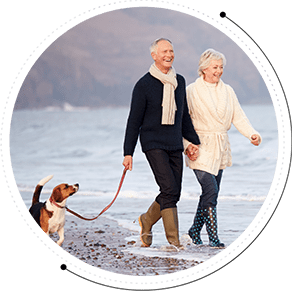 Ready to Take The Next Step?
For more information about any of our products and services, schedule a meeting today or register to attend a seminar.