Medicare coverage is divided up into four different parts.  Each of these parts covers a specific area of healthcare.  Which part(s) a beneficiary chooses will depend on their health situation and insurance goals.
Medicare policies are updated yearly, so coverage can shift depending on the latest treatments and therapies.  Medicare does this to ensure their plans are aligned with the best options for beneficiaries.
Prescription drug coverage
Beneficiaries can get medication coverage through Part C or Part D.  Many prescription drugs are covered by Medicare, though there are various tiers.  Each tier has specific drugs that are covered, with medication price increasing with each tier.  There are a few prescription drugs that may be covered through Original Medicare, but it's not intended to provide holistic medication coverage.
Hospital coverage is included in both Parts A and C.  Medicare's inpatient hospital coverage will remain steady, while the amount paid out-of-pocket can increase with the hospital stay length.  Medicare coverage is not intended to be the primary insurance for long-term care.  Because of this, there are limits to some areas of coverage and pricing models that reflect short-term priority.  This can be seen in the hospital pricing plan.
Care outside of the hospital
While Medicare does provide significant hospital inpatient coverage, it also has options for those that receive care elsewhere.  Skilled nursing facilities and hospice care are covered within Part A.
Durable medical equipment
Medicare recognizes that medical equipment can be expensive, so Part B provides coverage for select supplies.  Wheelchairs, canes and diabetes supplies are all within the coverage, as well as other tools intended to maintain health and wellness.
If you're spending a lot on medical supplies, consider Medicare as an option.  Its coverage is intended to benefit individuals as much as possible, while reducing medical bills and finding innovative solutions.
Dental, vision and hearing
Part C provides a wide range of coverage, depending on what the individual wishes to include in their policy.  If you would like to have coverage for dental, vision or hearing, Medicare Advantage is the right choice, as these areas of coverage are not included within Original Medicare.
Selecting the right coverage
There are so many different areas of coverage that it can be difficult to compare the options.  If you're ready to begin the selection process and would like to work with a professional, reach out to us today.  We're here to provide guidance and advice about which Medicare option will work best for your individual situation. Give us a call today at (413) 665-8324 or visit us at 2 Amherst Road in Sunderland, MA.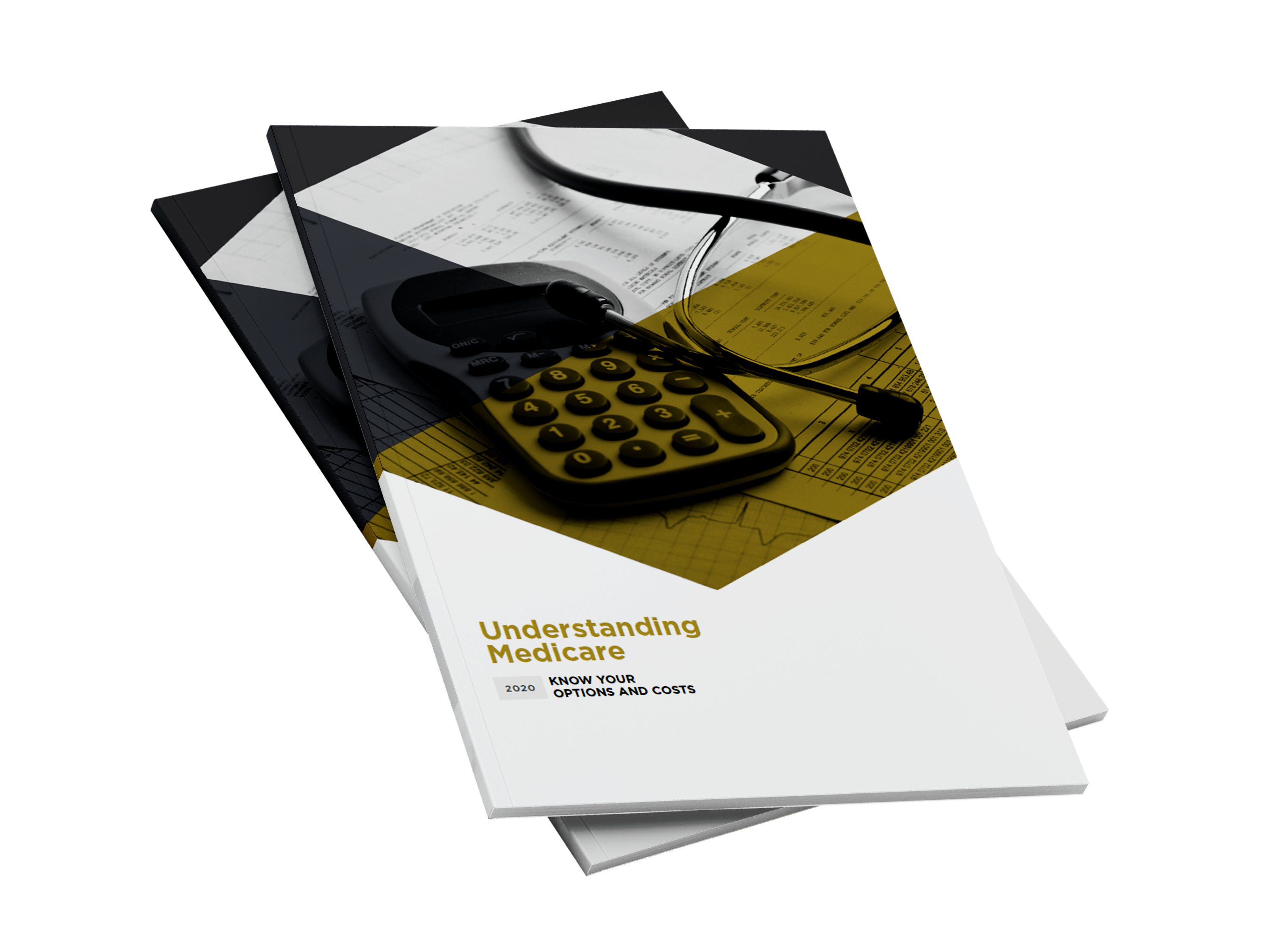 DOWNLOAD THE GUIDE
Understanding Medicare: Know Your Options and Costs
Not sure where to start with Medicare? We can help!
Download this 16-page guide and get answers to the most common questions about Medicare, including:
What's the difference between Medicare Parts A, B, C and D?

What's covered? And how much will I pay?

Is Medicare Supplement insurance or a Medicare Advantage plan right for me?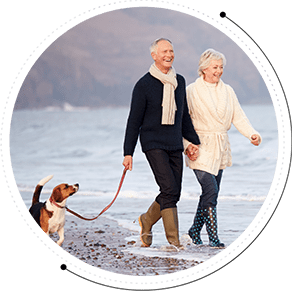 Ready to Take The Next Step?
For more information about any of our products and services, schedule a meeting today or register to attend a seminar.