The Medicare Part A component of Original Medicare covers inpatient treatment. Inpatient treatment commonly takes place in hospitals, but Part A can also cover hospice, skilled nursing facilities, and mental health facilities. You only have to pay the Part A deductible if you are actually admitted as an inpatient. Once admitted, you pay a deductible before the benefits kick in. The deductible is $1484 as of 2021. After that, your only other out-of-pocket payments are for the coinsurance if you surpass a certain amount of time within the benefit period. The treatments, room and board, lab tests, and meals are examples of what Part A will cover during your stay.
Original Medicare covers a broad scope of medical treatments, but it's lacking in some areas. You can't get covered for dentures or root canals, because Original Medicare doesn't cover
dental services. Prescription glasses and hearing aids are also excluded, since Original Medicare does not offer vision or hearing coverage, either. Your alternative here is to get Medicare Advantage, which you must have both Medicare Parts A and B before you can join.
Medicare Part B's role in Original Medicare deals with everything else you would get in a treatment facility when you're not formally admitted as an inpatient. Unlike Part A, its $203 deductible is annual and you have to pay it, regardless of if you get Part B-related treatment that year. Part B also has a copayment, and treatments aren't fully covered, as Part B pays 80% of the Medicare-approved amount, leaving you to pay the 20% left. Part B has more variety when it comes to the types of treatments you can get:
Preventive care - cancer screenings, x-rays, immunization shots
Durable medical equipment - insulin pumps, CPAP machines, wheelchairs
Counseling - alcohol misuse, tobacco use prevention, opioid use
Part B is a requirement for enrolling in other types of coverage, such as a Medicare Supplement plan. So by extension, Part B opens a window into lower (and sometimes eliminated) out-of-pocket costs. You also qualify for a free Welcome to Medicare Visit, which allows healthcare professionals to ask you questions and assess what types of treatments you may need in the future. You can also get a COVID-19 vaccine free of charge.
Dale Frank Financial Group helps our clients plan for Medicare. You are the reason why we are who we are, and for that, we give you a few ways to contact us based on your personal preference. To get started, call us today at 413-665-1280. Our toll-free number is 800-585-5544. You can also email us at info@dalefrankfinancial.com.
Our firm is not affiliated with or endorsed by the U.S. Government or any governmental agency.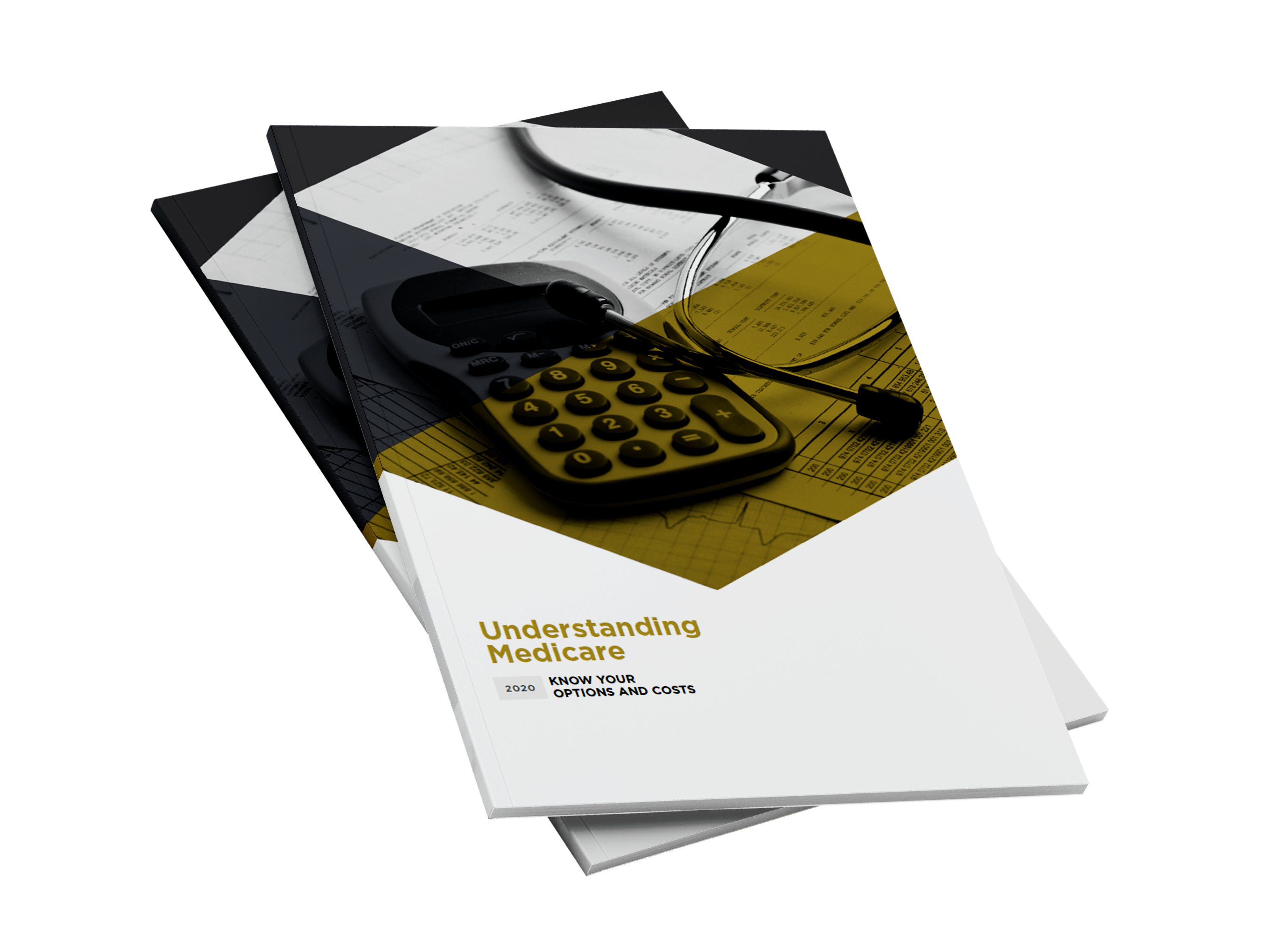 DOWNLOAD THE GUIDE
Understanding Medicare: Know Your Options and Costs
Not sure where to start with Medicare? We can help!
Download this 16-page guide and get answers to the most common questions about Medicare, including:
What's the difference between Medicare Parts A, B, C and D?

What's covered? And how much will I pay?

Is Medicare Supplement insurance or a Medicare Advantage plan right for me?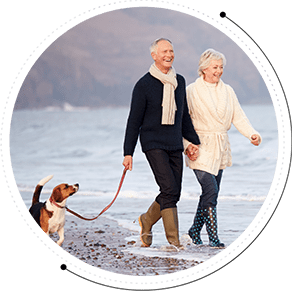 Ready to Take The Next Step?
For more information about any of our products and services, schedule a meeting today or register to attend a seminar.