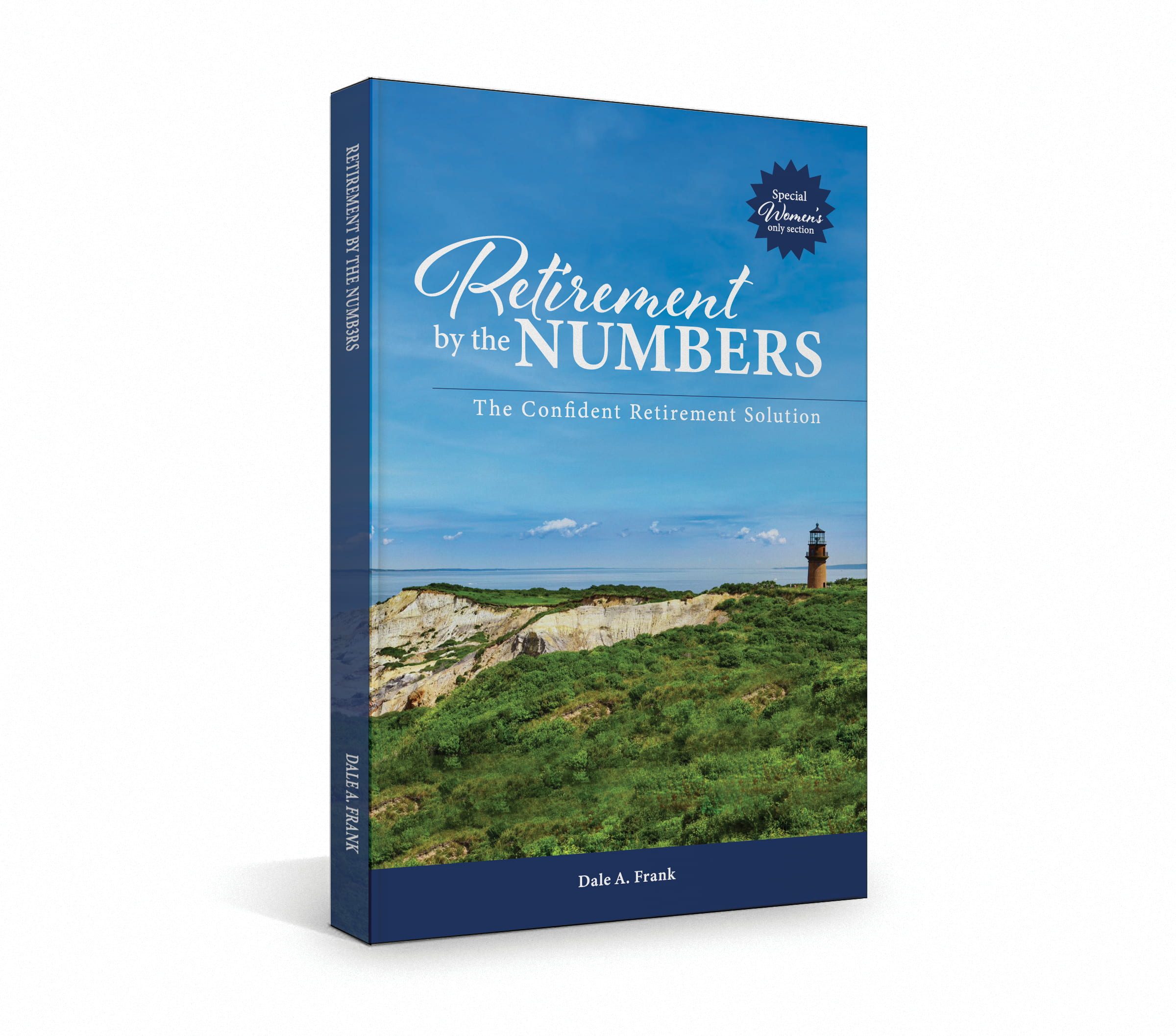 In Retirement by the Numbers, Dale Frank touches on timely financial topics, including:
Preparing your finances to account for today's longer lifespans
How you can keep your expenses low as taxes and inflation rates continue to rise
Why it's important to work with an experienced financial professional, rather than going it alone
It is our mission to help individuals and families achieve their ideal retirements.
Meet Our Founder
It's our responsibility to assess your financial situation and make recommendations consistent with your interest in mind, and do so with integrity and transparency.
» Meet Our Founder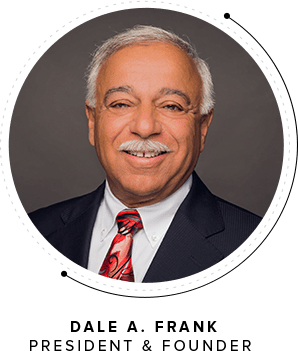 Services We Offer
Once we understand your financial situation, we can help you decide which types of products and services fit within your financial strategy.
» Learn More
The Second Act
Retirement isn't the final chapter in the book of life. But rather, a new beginning.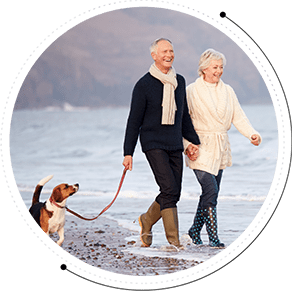 Ready to Take The Next Step?
For more information about any of our products and services, schedule a meeting today or register to attend a seminar.