Medicare Advantage policies
Within Medicare Advantage are multiple types of policies that allow beneficiaries to select the option that most closely aligns with their medical and financial situations.  Many choose Medicare Advantage because of the many different types of policies available.
HMO and PPO policies are within the offerings of Medicare Advantage.  HMOs and PPOs are very similar, in that they both have a set network of medical providers beneficiaries should seek care from.  When going outside of the network, beneficiaries will need to pay some, if not all, of the costs out-of-pocket.
Special Needs Plans are another type of Medicare Advantage policy.  They provide unique coverage for those with certain diagnoses.  Enrolling in Medicare Advantage is an excellent way to save money and get health insurance created for a specific situation.
Medicare Advantage has more opportunities for coverage than Original Medicare.  For instance, dental, vision and hearing coverage is not included within Parts A and B.  However, these areas of coverage can be included within a Part C policy.  The ability to choose coverage is what makes Medicare Advantage an excellent option for many.
Those that want extra coverage with their health insurance should consider Medicare Advantage enrollment.  It's one of the best ways to save money and maximize the potential of Medicare.  Being able to select areas of coverage gives beneficiaries the power needed to take control of their health insurance.
Medicare Advantage is sold through private insurance agencies.  Each agency will have their own specific enrollment situation and be able to provide information about available policies.  When selecting a policy, be sure to research and learn about all the different options in your area.  Because many Part C plans include network coverage, it's important to learn about what's being offered near you.
When selecting a policy, don't be afraid to ask questions and get quotes.  Receiving quotes is the only way to be sure you're getting the best price and paying a fair amount for your policy.
If you're wanting to work with one of the top insurance brokers in the business, give me a call.  I'm here to walk you through every step of the process and ensure you're making the right choices when it comes to insurance.  I understand Medicare Advantage and can help you select the right policy.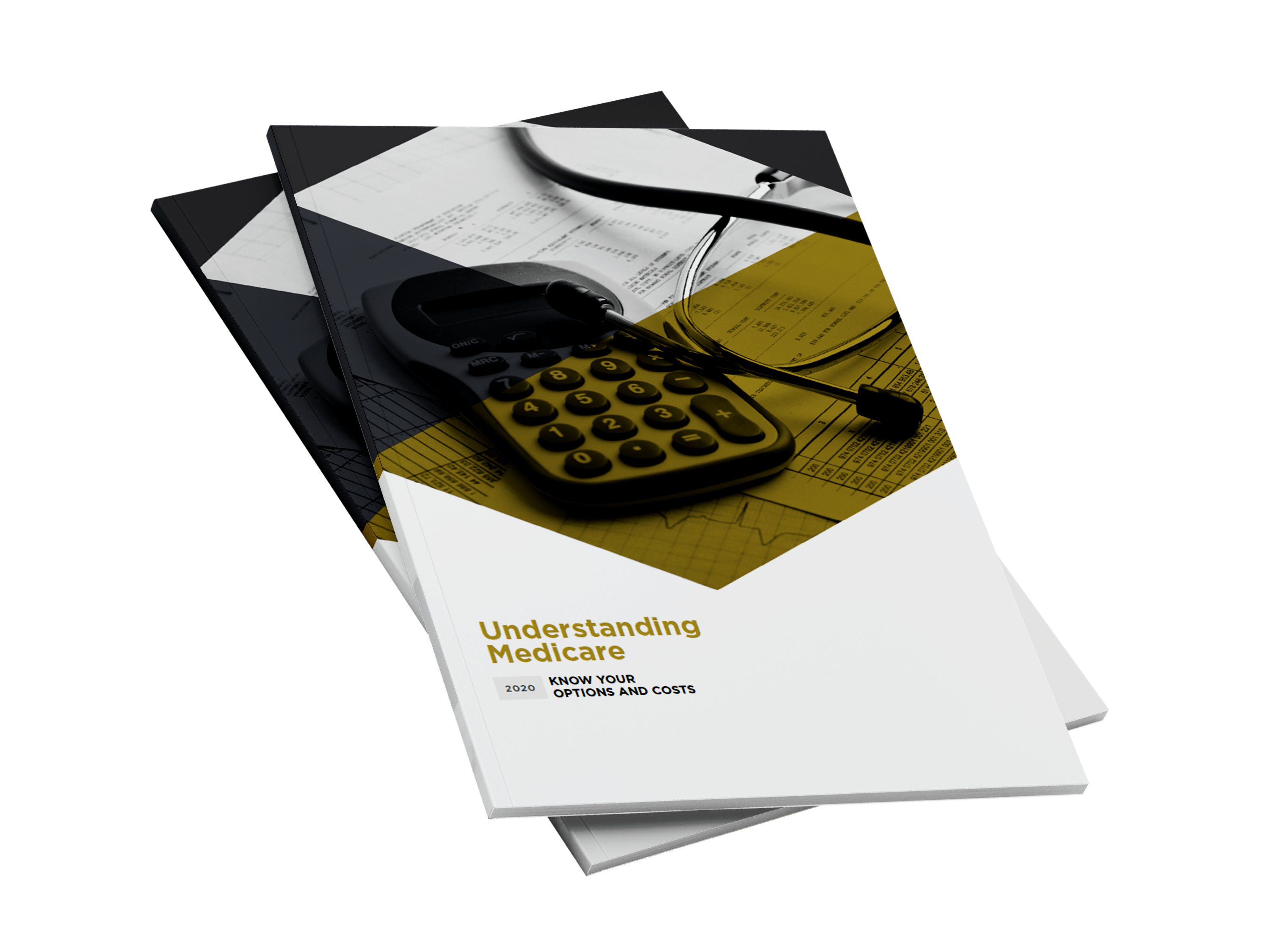 DOWNLOAD THE GUIDE
Understanding Medicare: Know Your Options and Costs
Not sure where to start with Medicare? We can help!
Download this 16-page guide and get answers to the most common questions about Medicare, including:
What's the difference between Medicare Parts A, B, C and D?

What's covered? And how much will I pay?

Is Medicare Supplement insurance or a Medicare Advantage plan right for me?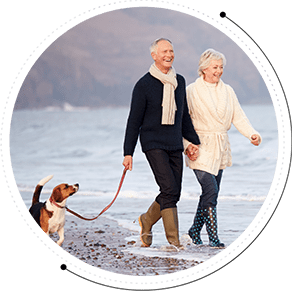 Ready to Take The Next Step?
For more information about any of our products and services, schedule a meeting today or register to attend a seminar.