Medicare Part D is one part of the Medicare program. This part of the program provides Original Medicare members with prescription drug coverage. The coverage is offered via private insurance companies that have contracted with Medicare.
Part D plans are not standardized. Therefore, you can find many different plans across the country. The plans you will have access to vary based on your location, so speak to an insurance agent to find the best options near you.
Part D and Medicare Advantage
To enroll in a Part D plan, you must be enrolled in either Part A or Part B of Medicare. Now, if you're interested in being part of a Medicare Advantage plan instead, which is also known as Part C and offered through private insurance carriers, you will need to enroll in both Part A and B, but you should be able to add prescription drug coverage to your Medicare Advantage plan as an added benefit.
A Part D prescription drug plan will provide its members with access to a set range of drugs at a reduced price. The drugs that are covered by your plan will be listed within your plan's formulary. When choosing a plan, it is important to inspect the formulary thoroughly to determine if your preferred medications are listed. If they are not, you may need to find another plan if you want to access them. In some cases, a drug can be added to a plan at the insurer's discretion, but it is easier to find a new plan in most cases.
However, there are specific prescription drugs that all Part D plans must cover. These drugs include anything that falls into these categories:
Antidepressants
Antipsychotics
Anticonvulsants
Anticancer
HIV/AIDS drugs
Immunosuppressants
Now is a good time to start comparing Part D plans in your area. Dale Frank Financial can help you get started with a round of free quotes. If you're interested in learning more, please give us a call at (413) 665-8324.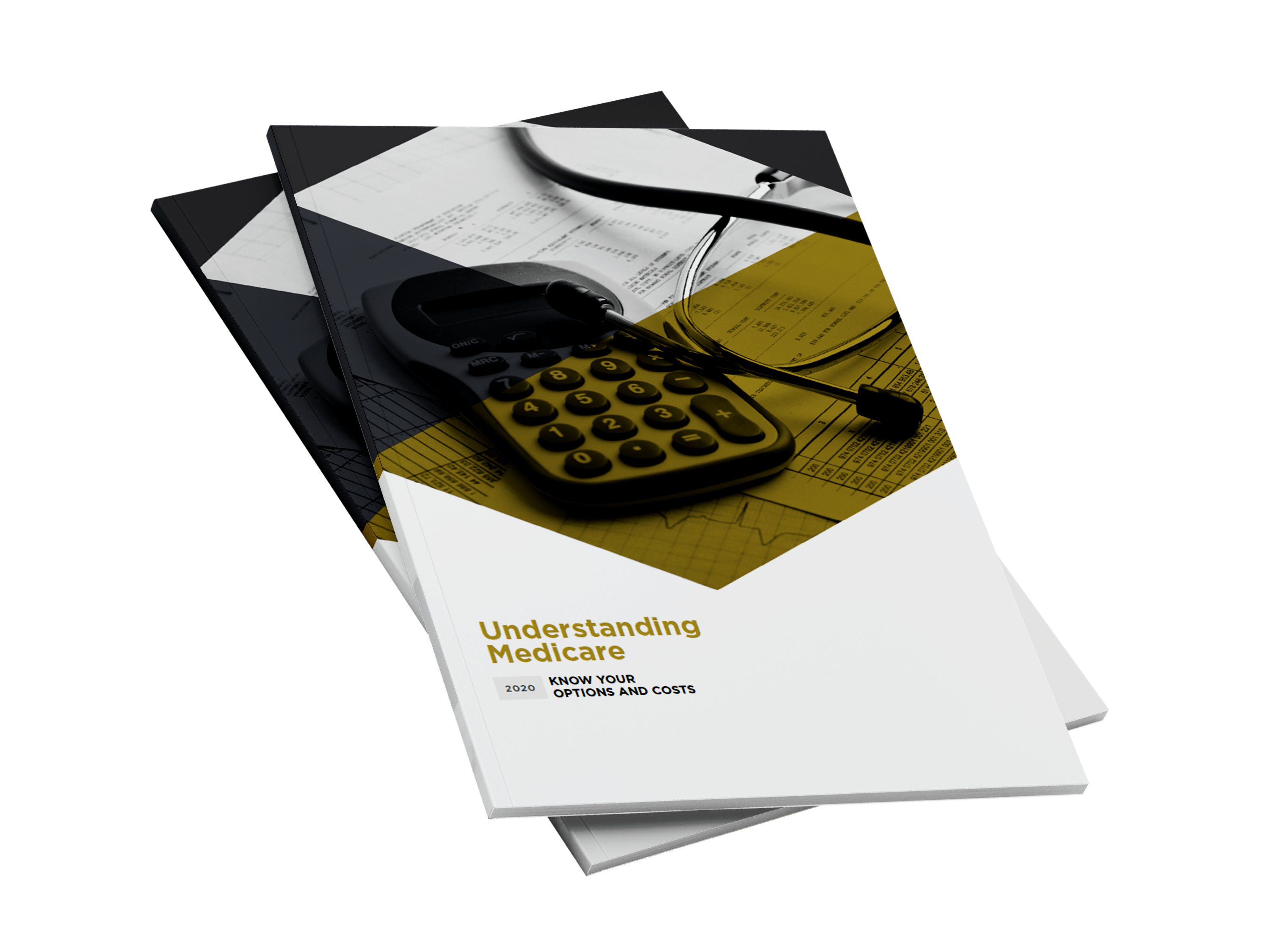 DOWNLOAD THE GUIDE
Understanding Medicare: Know Your Options and Costs
Not sure where to start with Medicare? We can help!
Download this 16-page guide and get answers to the most common questions about Medicare, including:
What's the difference between Medicare Parts A, B, C and D?

What's covered? And how much will I pay?

Is Medicare Supplement insurance or a Medicare Advantage plan right for me?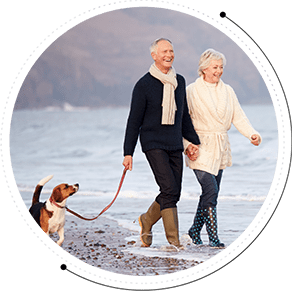 Ready to Take The Next Step?
For more information about any of our products and services, schedule a meeting today or register to attend a seminar.